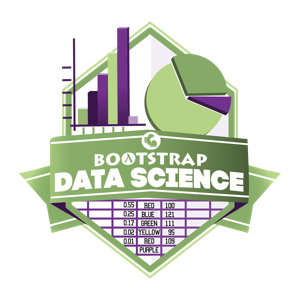 Location:
Virtual
Dates:
Feb 2, 4, 16, 18, Mar 2, 4
Time:
6-8pm CST
Cost:
$150
Registration
To register for this workshop, visit
The UTexas registration Page
Who is this for?
This training is geared towards 7th-12th grade math teachers and other teachers with an interest in Data Science, either as a standalone class or integratedn into a CS, Math, History, Science or Business class.
No programming experience required!
What is Bootstrap:Data Science?
In Bootstrap:Data Science, students form their own questions about the world around them, analyze data using multiple methods, and write a research paper about their findings. The module covers functions, looping and iteration, data visualization, linear regression, and more. Social studies, science, and business teachers can utilize this module to help students make inferences from data. Math teachers can use this module to introduce foundational concepts in statistics, and it is aligned to the Data standards in CS Principles. The final project in Bootstrap:Data Science can be used as the Create Task for AP CS Principles! This series of modules can be taught as a separate, standalone STEM or CS class or can be integrated into a mainstream math, science, social science, or business class, delivered by a teacher with little to no prior CS experience.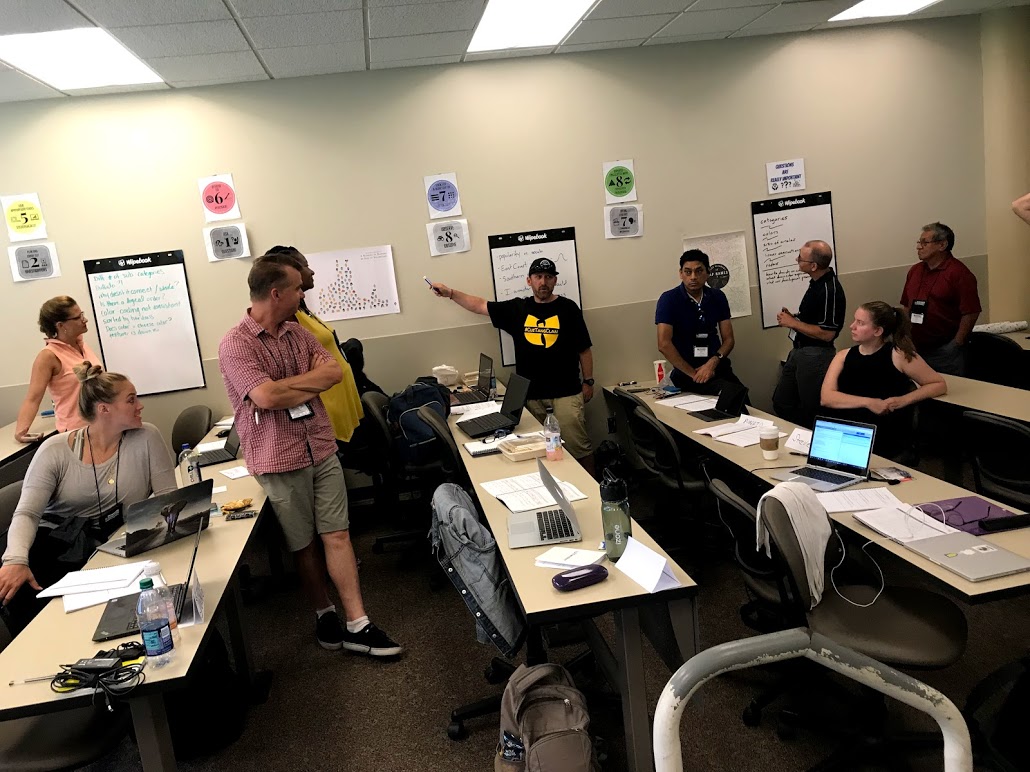 What will the workshop include?
In this 3 day workshop, attendees will go through the curriculum as a student with the support and guidance from the facilitors. They will explore Data Science modules by forming meaningful questions and analyzing data to answer those questions. By using the Pyret programming environment, visualization tools, and filtering methods, they'll develop the foundation for the culminating research paper about their findings.
The facilitators will also provide proven classroom strategies and supplements, as well as helping individual teachers make a plan for integrating the curriculum into their unique classroom environment.
What do teachers need to bring?
Laptop or Chromebook + charging cable
Pen or pencil
Excitement!
During & After The Workshop - Resources
Learn more at our website.