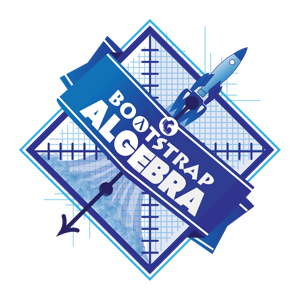 Location:
Zoom link will be emailed registered participants.

Date:
August 9-13th
Time:
10am-1pm and 2pm-4pm, ET
Cost:
$750 (includes classroom materials!)
Registration
Registrations can be purchased from Brown University
Who is this for?
This training is geared towards 5th-12th grade math teachers and other teachers with an interest in integrating math and computer science in their classroom.
No programming experience required!
What is Bootstrap:Algebra?
Bootstrap:Algebra is an integrated curriculum that applies math concepts and programming principles towards creating a simple video game. Our materials are designed to align with National and State Standards for Mathematics, CSTA Standards, and K12CS frameworks. This series of modules can be taught as a separate, standalone STEM or CS class or can be integrated into a mainstream math class, delivered by a math teacher with little to no prior CS experience.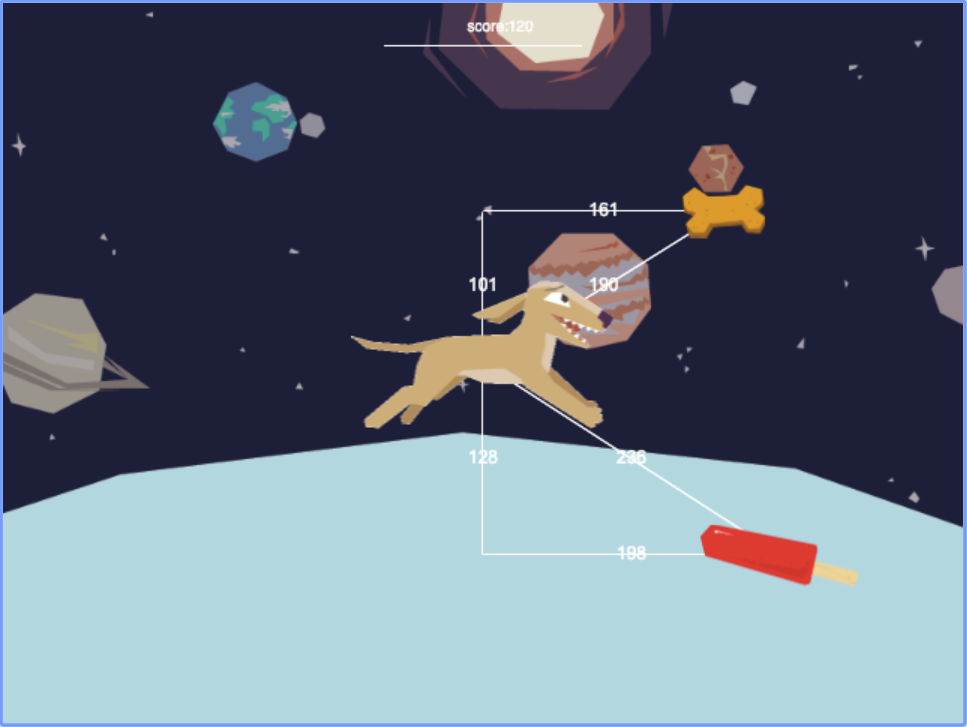 What will the workshop include?
In this 5 day workshop, teachers will go through the curriculum as a student with support and guidance from the facilitators. They will outline and design their game and use mathematical concepts such as the coordinate plane, order of operations, ratio and proportion, domain and range, function composition, word problems and the distance formula to detect collisions, handle keystrokes, and determine how their characters move and interact. The facilitators will also provide proven classroom strategies and supplements, as well as helping individual teachers make a plan for integrating the curriculum into their unique classroom environment.
What should teachers have for this virtual workshop?
Laptop or Chromebook + charging cable
Pen or pencil
Access to a printer to be able to print some activities
Excitement!
During & After The Workshop - Resources